UCLA up
sets Cal.
How did these guys lose to Notre Dame?
Everyone hearts Kobe!


PJ Carlissimo, still sporting the casual blazer look.

Mark Mangino and Kansas, undefeated and hungry for a BCS berth.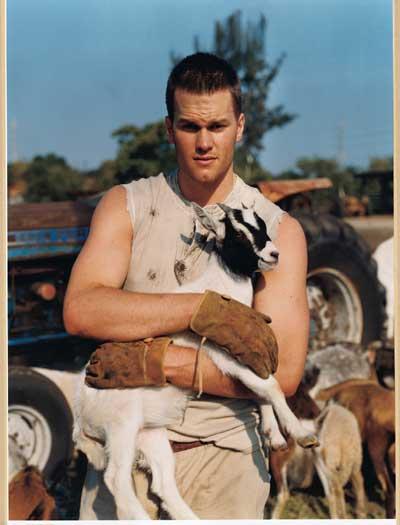 Brokeback Brady in his new Stetson ad.


Charlie Weis aka Mega Maid has reversed the Notre Dame football program from "Suck" to "Blow." These games are really fun to watch.
Auburn chokes one away at the end to LSU, despite the good karma generated by a kitten in this chick's brazier.